Insurance, for most consumers, is not cheap. That is why they compare quotes from various carriers to find the right rate, provider, and terms that suit their needs. This makes it important for insurance companies to bring customers to a comfortable level in the most efficient and fastest way.
Improving customer experience is important for any industry, especially in the insurance field where customers have more prioritizes than buying insurance policies. Fortunately, companies that are focused on strategic development can improve the experience of their customers through the following approaches: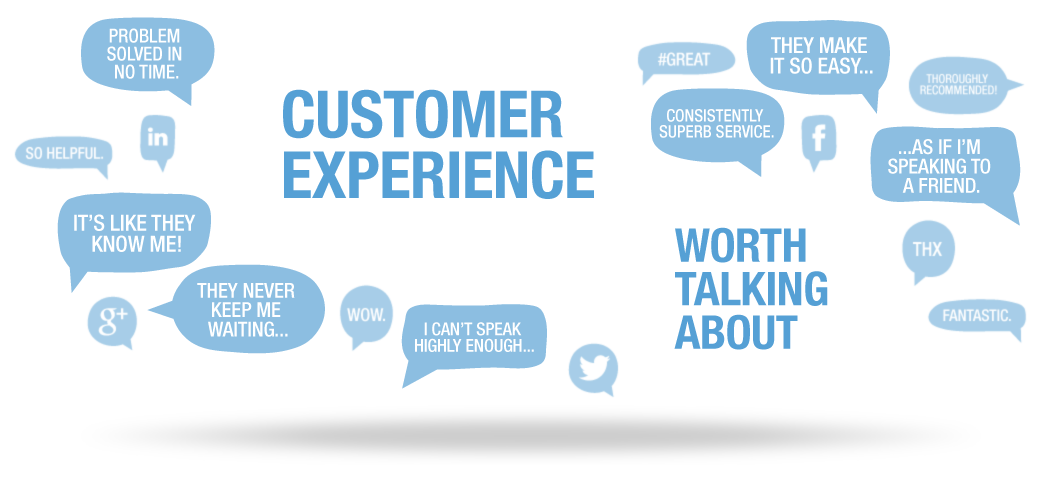 Embrace Digital Transformation
Although insurance has been digitized for some time already, some insurers are still stuck to the old ways. These days, consumers continue to demand higher standards of service. They want price transparency, a wide range of choices, and immediate answers to their queries. Digitizing insurance offers companies the opportunity to win back their reputation, engagement and loyalty losses of the past years. This approach can result in more engagement with customers.
Build Deeper Relationships
Technology plays an important role in the ability of insurance companies to capture and analyze new customer data sources and build deeper relationships. But, what makes things different is the ability to turn this information into insights and lead the market innovations. Establishing deeper relationships will ensure your clients enjoy doing business with you. Do not be seen as only an insurance salesperson to current and prospective clients. Otherwise, they can easily replace you with one of the other insurers out there. Keep in mind that people choose and stay loyal to companies they genuinely like. Innovating how you interact with them is one of the many ways to build deeper relationships with clients and prospects. Also, contact your customers even if its' not necessary. But, do not ask for feedback on what your company has done. Think about giving helpful information. This will make them think that you appreciate their business and the relationship. A reputable provider of insurance consulting services & solutions can help you achieve your customer service goals.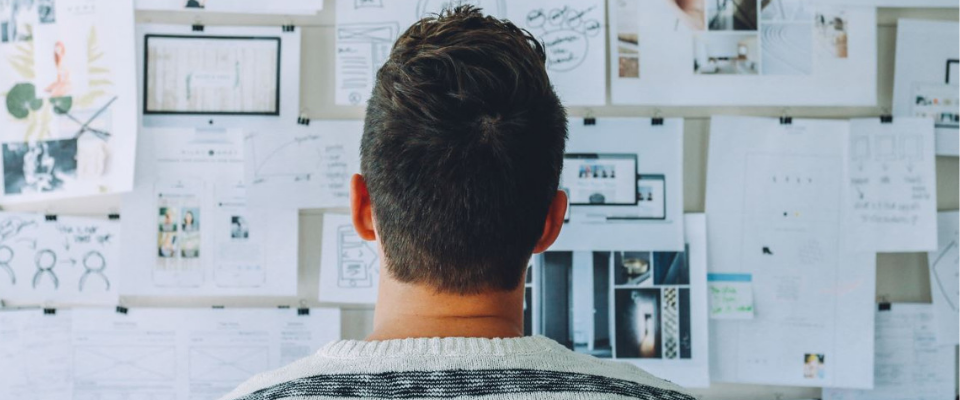 Optimize the Contact Center by Using Analytics
Investing in speech analytics solutions is an excellent way to get insight into customer behavior. These solutions capture the content of customer-agent interactions. A speech analytics application has the capability to attach various metadata to tag the call such as the number of the caller, duration of the call, and the number of the contract in question. These applications record conversations and usually turn them into transcripts you can use for boosting ASR performance and customer service, improving self-service solutions and processes, enhancing first-call resolution, and ensuring regulatory compliance.